Do You Love Lakes?
Trekking over to any Southwest Lakes in the United States could be your happiest, most relaxing way to spend time. Maybe a day or a week! Or more?!!
When you think of spending time at a lake, what comes to your mind? S t r e s s?
OH! NO! WE CAN'T BELIEVE YOU'D SAY THAT!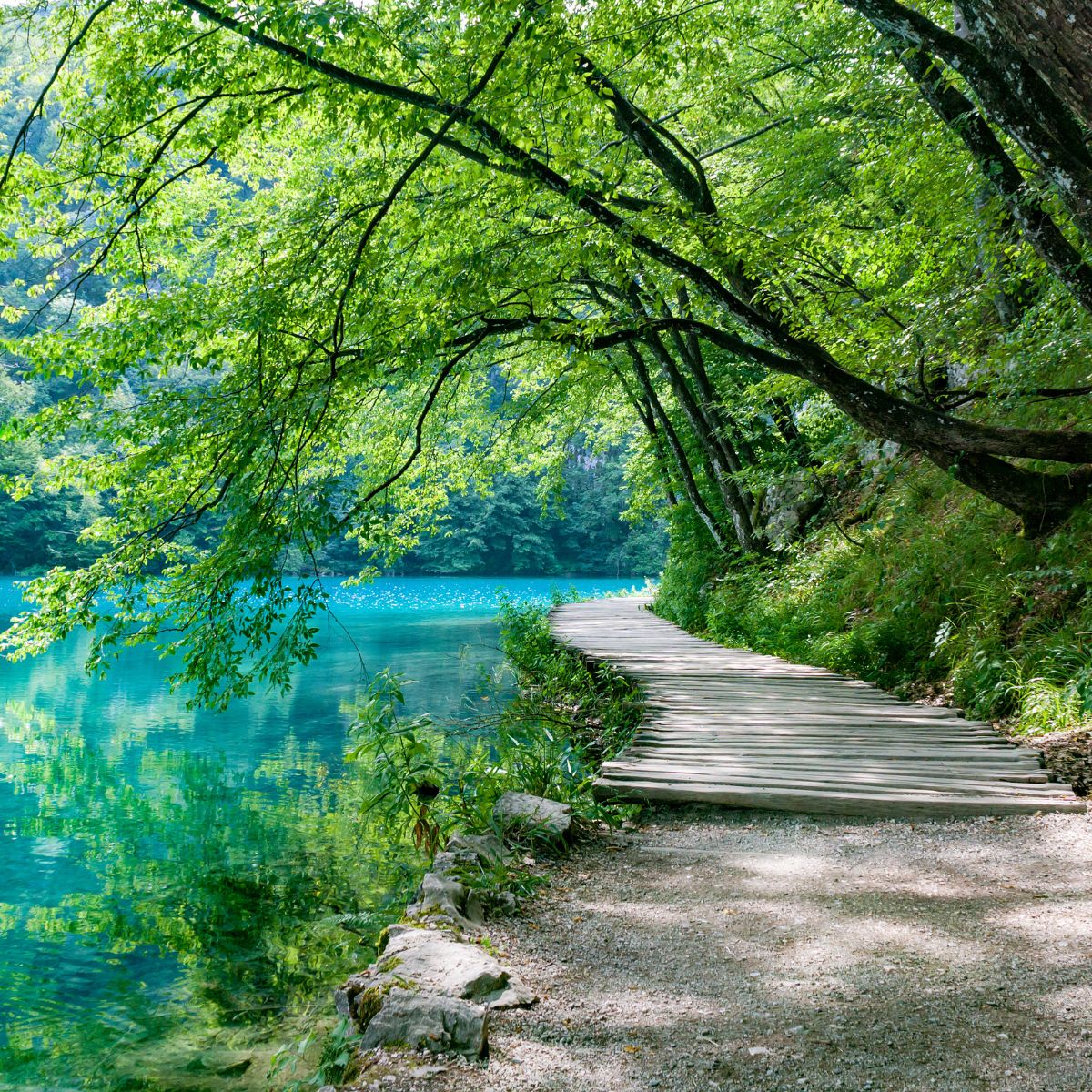 Doesn't a lake bring a sense of ease, peacefulness, calm, refreshment, or leisure?! Likely spending time with your family or your friends.
Having fun!
Maybe doing some boating or going fishing.
How about swimming?
Bringing your tent set-up or your RV to the lakeside
We're here to help you get to a lake, the best lake, your favorite lake. We're about making your lake trips the most fun & enjoyable as possible. A place for you to decompress! A place where you can live life to your fullest contentment.
How About Relaxing With a Book on That Bench?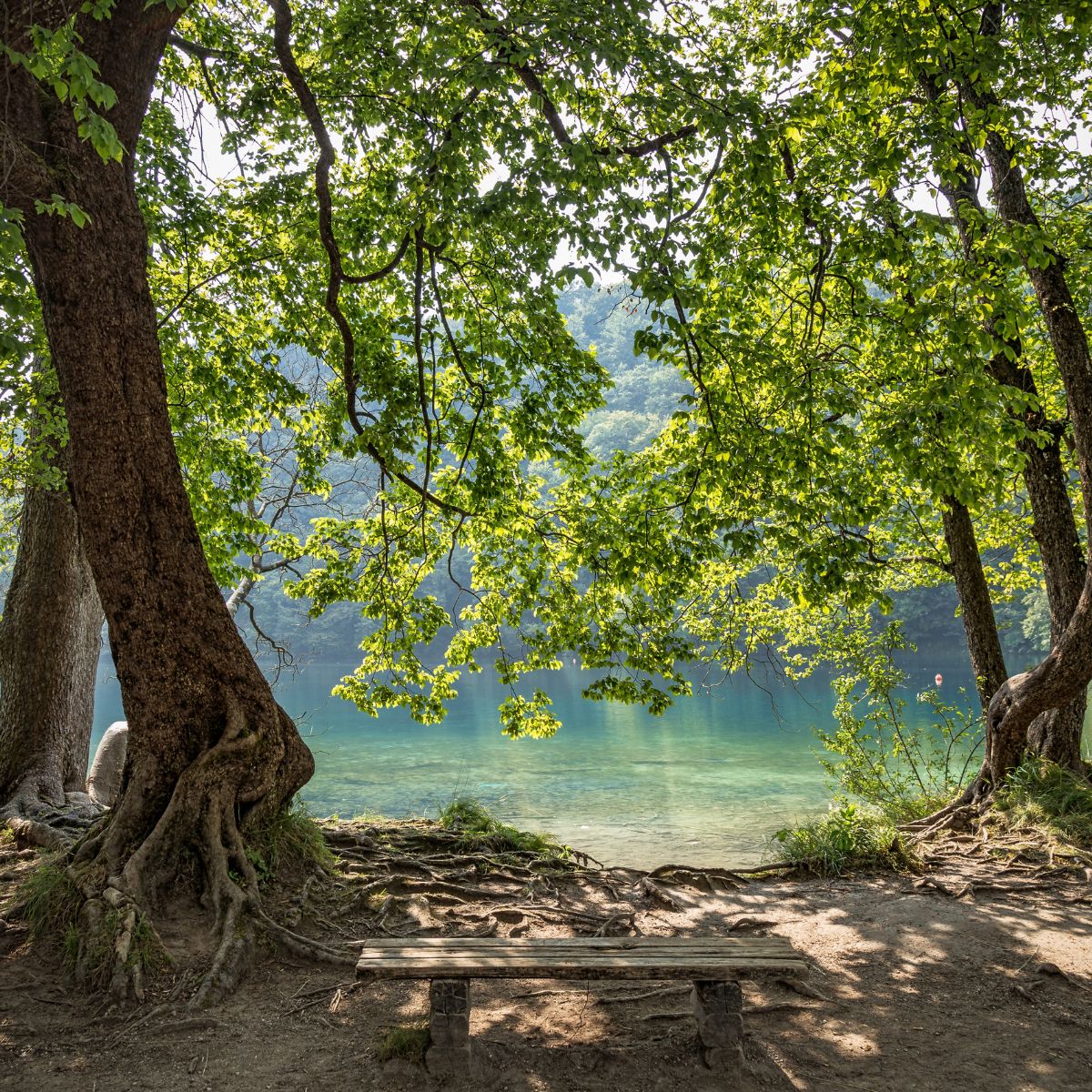 We'd like to help you out by sharing the knowledge we have of Southwest lakes in the USA. How can we do that? Because we live in Arizona and love to visit these Southwestern waterways.
We know you must appreciate the value of these lakes. Maybe you're interested in seeing significant rivers and streams which create them, and their beauty.
You're probably aware of the importance of preserving our water sources, these treasures are valuable here. Because states in the southwest have a generally Drier Climate, in most areas.
Plus since you're a smart researcher, you know that planning ahead for lake trips helps get you the best of everything. The deals, advantages, and insider cool spots to be ahead of the game.
We touch on many other lake-related subjects for any lovers of lakes. Some fun things, unique lakes, how lakes form, lake preservation & conservation, and lots more.
Let's Get You the Best Lake Trip You Can Have!
Do You Have Questions About The Southwest Lakes?
We're ready to get you tons of helpful, valuable info on all kinds of Southwest lakes in the USA.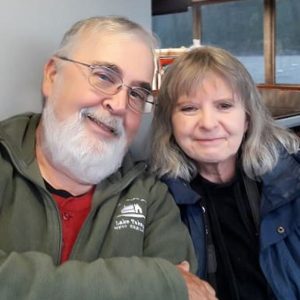 Do you have any questions like these?
SEARCH OUR WEBSITE HERE: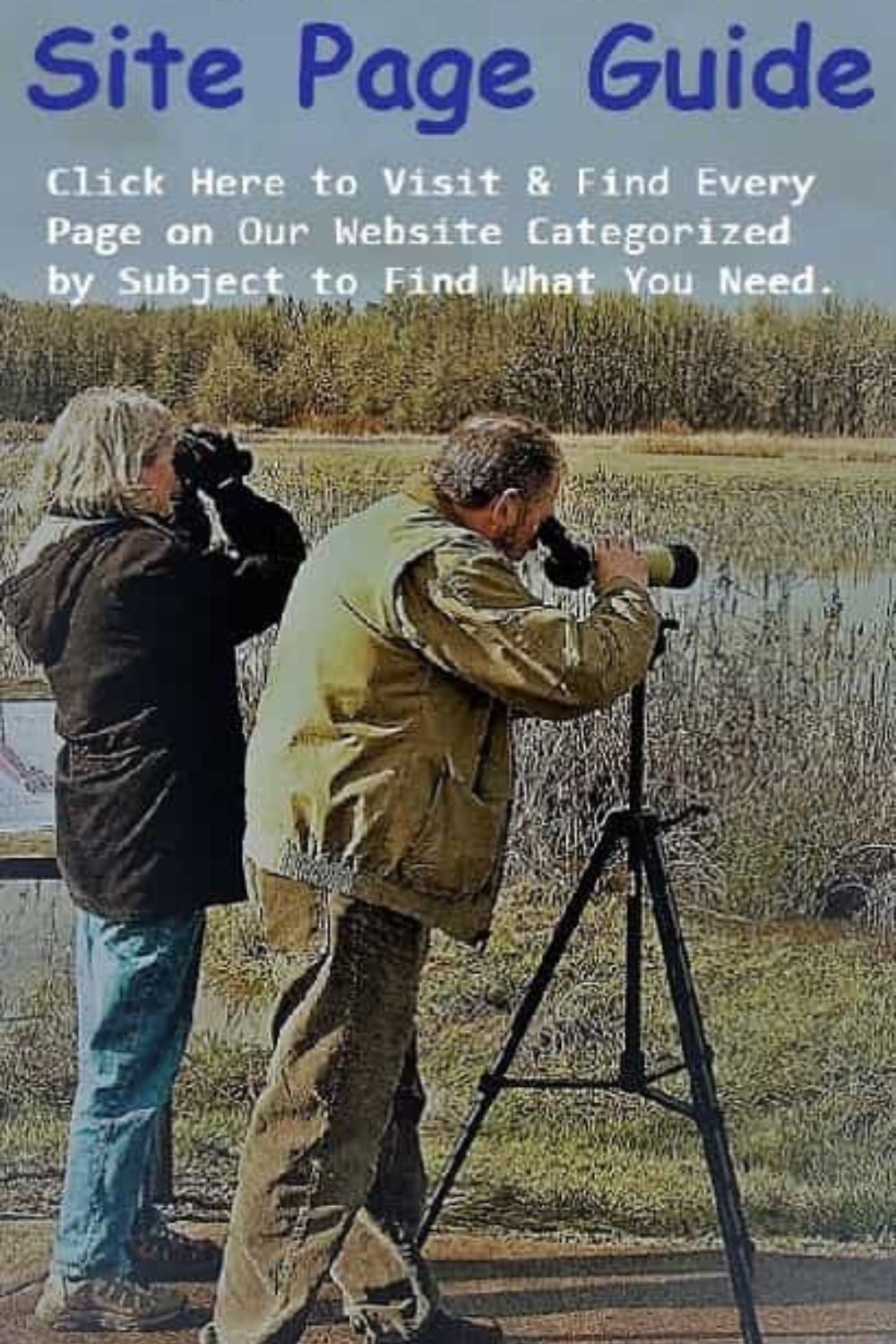 How Many Southwest States are There?
The regions of the USA's Southwest can vary depending on the source you're consulting. However, two states are normally considered the core of the USA's southwest: Arizona & New Mexico.
Then, again per various authors, entire states, or parts of adjacent states are included in particular listings. Those would be Utah, Texas, Oklahoma, Nevada, Colorado & California. In some writings, even Louisiana, Arkansas, Kansas, or Missouri.
When looking for options about southwest lakes in the Southwestern region, which states are considered?
Here at SWlakesUSA, we go with the essentials of Arizona & New Mexico. Add in states which have historic Southwest traditions, like the lakes of Texas & Oklahoma. Then additionally cover lakes in California, Nevada, Utah & Colorado.
These areas are geographically part of the Southwest, where we typically often travel & visit lakes.
But don't count us out on visiting some lake anywhere! Because if we're traveling, or researching, any lake is bound to catch our eye. We'll fit in a mention when it applies!
Relationship of Lakes to Rivers & Streams
Many love Southwestern rivers in the USA for their pristine environments. Is that true of you?
Geographically, southwest lakes of the US are created – either man-made or naturally – by rivers & streams.
It's becoming a struggle to keep water tables adequate.
The continued drought over the past number of years, along with increased population & development puts pressure on the water that's available. Keeping public lands wild and protected is important for their survival!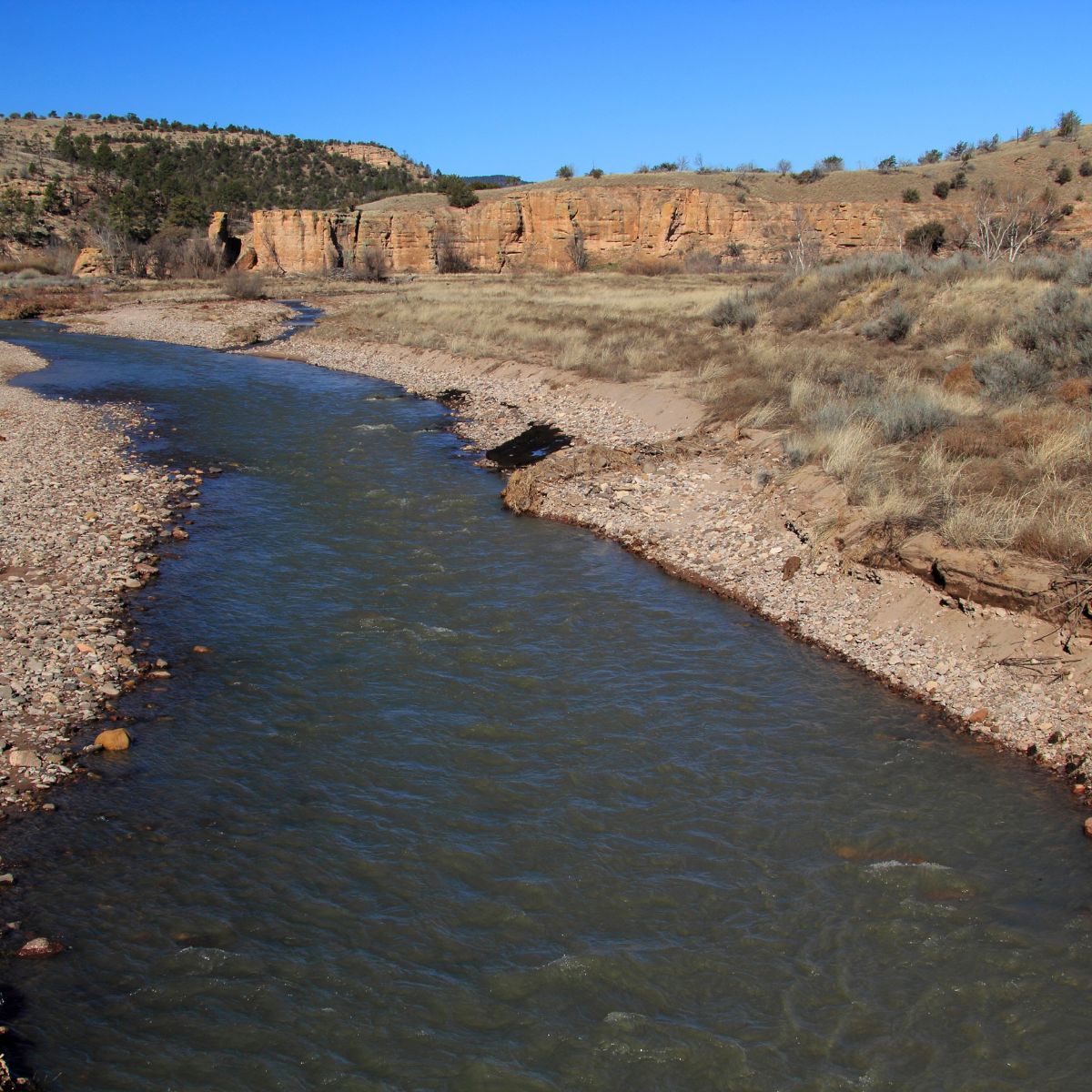 We'll follow that for you. And we'll be developing stories on…
Following Arizona's Colorado River
Arizona's Salt River area, with its wild horses
What rivers are good for rafting or tubing?
The idea of lazy rivers, and the fully opposite wild rivers
Camping near Arizona, New Mexico, or Texas rivers
The worry about American Southwest rivers and lakes – how they're doing
What else are you thinking of? Ask Us
We at SW Lakes USA Invite You!
We'd love to have you along with us, as we trek our beautiful, diverse Southwest USA for its lakes. To all these great watery places! We invite you onward with us, as we discover even more.
We're always trekking, always researching, and always traveling to new places to see what else we can find for you. Continuing to update what's happening with Southwest lakes USA.
Remember to come back for more. We'll always have something new for you!